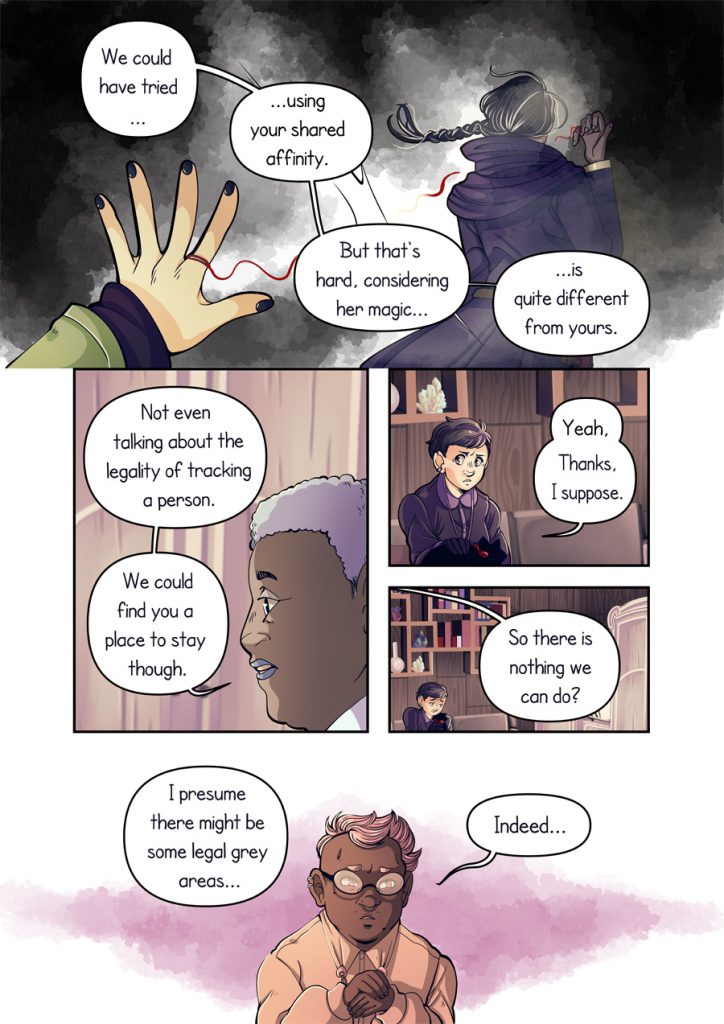 Comics of the Week – Feb 02
There's more than one way to approach magic and the supernatural! Join our heroes as they work their way through magical messes, supernatural entities, and very real interpersonal strife.
Of Magic and Muses is a comic about magical girls making mistakes and muddling in mysteries with mischievous monsters in a magical horror light show. Updates 4x a week Mon to Thurs.